E-mail
spanishhillswell@fundltc.com
Location
5351 Montessouri Street
Las Vegas, NV 89113
Admissions Inquiry
We accepts admissions 24 hours a day, 7 days a week. To schedule a tour please contact our admission team. We are committed to ensuring you receive all of your healthcare benefits and we explore every financial option.*
Medicare
Medicaid
Private Funding
Most Managed Care and Insurance Plans
Medicare Replacement Plans
*Please note that pre-authorizations are not a guarantee of payment and only your insurance carrier is able to make such determinations.
Visitation
To ensure the safety of our residents and staff during the COVID-19 pandemic, our facility follows federal, state and local guidelines relating to visitation.
Outdoor visitation is always an option, but please consider the weather forecasts.

Contact our Receptionist at 702-251-2200 to schedule a compassionate care visit.
We will keep you updated if the positivity rate in our county or other factors necessitate other infection prevention practices that impact on visitation.
Careers
We are always looking for dedicated professionals to join out team. Visit

 the

 Careers page for current job openings or to join our talent network.

Equal Opportunity Employer. M/F/Vets/Disabled. Drug-free/Smoke-free work environment.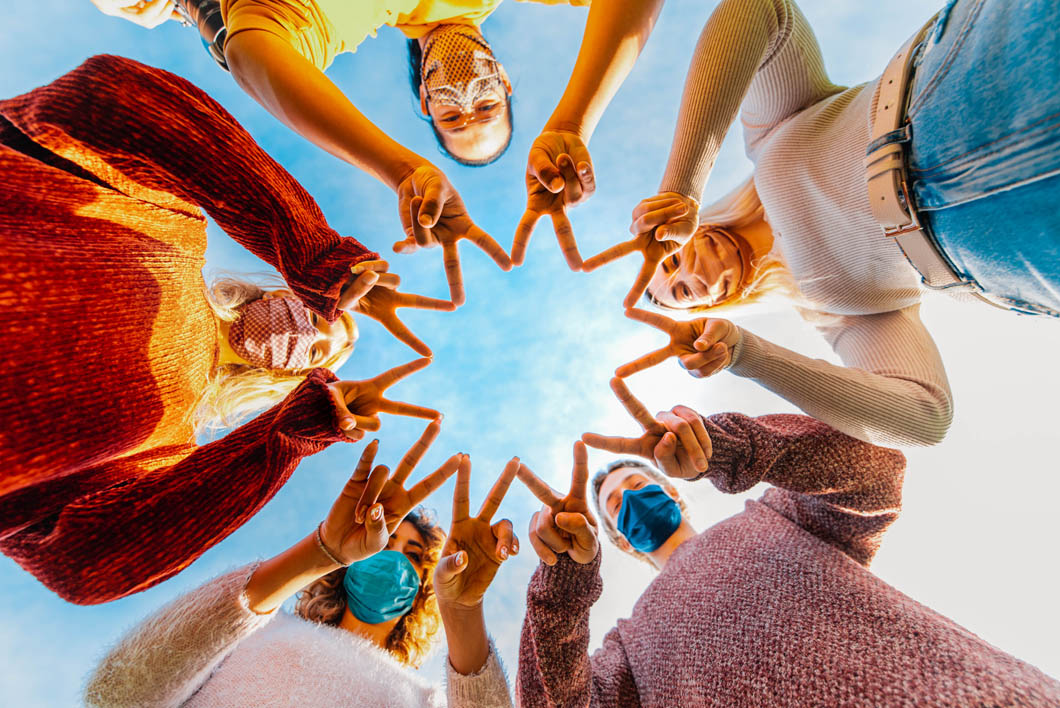 Help Us Spread Joy!
Volunteering & Donations
Want to give back to your community while bringing joy to our residents? Our residents need caring individuals like yourself in their lives. With health and safety in mind, we are happy to welcome individual volunteers, community groups, student organizations, and area businesses, to share their talents, skills, and interests with our residents.
For more information about bringing joy to our staff and residents, please contact our facility and ask to be connected to our activity's department.