Latest COVID19 Update
8/10/22 | Number of new cases: 0
8/10/22 | Total number of cases during current COVID outbreak: 0

Our Commitment to Care & Safety
The safety of our residents and staff is our top priority and we will continue to follow the recommendations and guidance of our state and local health officials, including the Centers for Disease Control (CDC) and the Centers for Medicare and Medicaid Services (CMS), such as:
Visitor Restrictions –

 

To ensure the safety of our residents and staff during the COVID-19 pandemic, our facility follows federal, state and local guidelines relating to visitation.

 

Read More
Safety For All –

 

Housekeeping is performing regular deep cleanings of the facility.
Protecting Our Staff —

 

Staff receives education and wears personal protective equipment (PPE) as recommended by the CDC.
Caring for you and our community –

 

We encourage staff to practice social distancing and to use hand sanitizer and frequently wash their hands when they are in the facility and out in the community.
If you have questions please contact our administrator

(702) 251-2200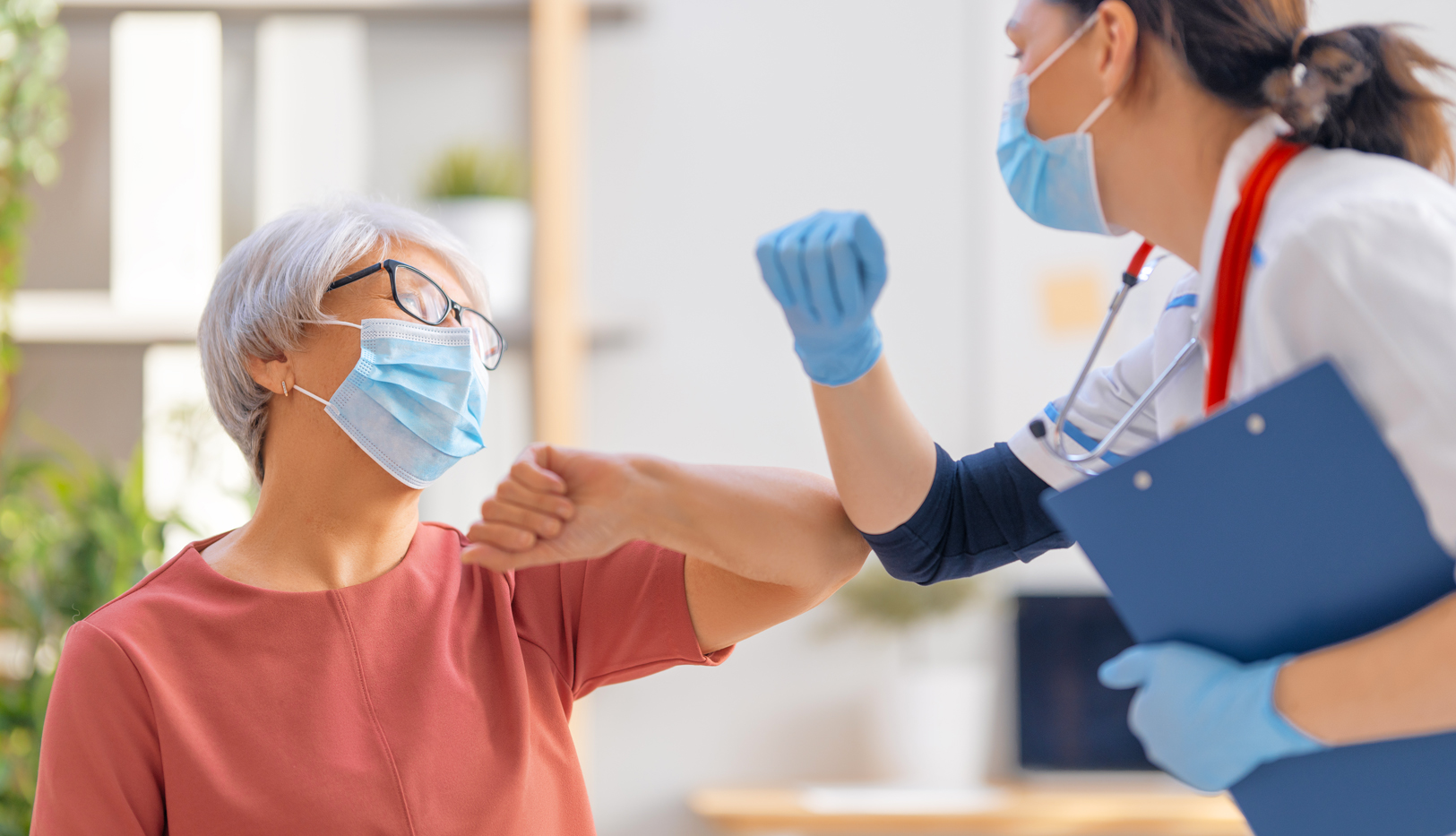 Covid-19 Posts & Announcements
---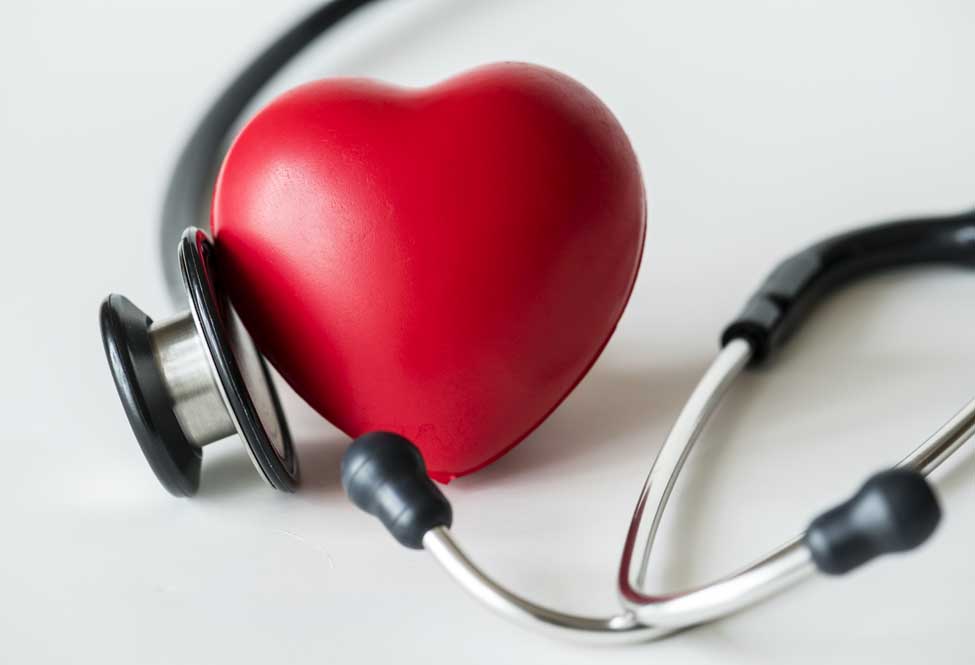 Important Update
As our country and community continue to cope with the novel coronavirus pandemic, we want to provide you with this update regarding its impact on Spanish Hills Wellness Suites.
As of 6/14/2022 our facility has 7 COVID-19 Positive Patients in our facility:
We are working closely with local and state health departments and continue to follow their guidance, as well as guidance from the Centers for Disease Control and Prevention (CDC) and Centers for Medicare and Medicaid Services (CMS), to prevent the spread of this virus.
To add an additional level of protection we are:
Testing all residents and staff following recommendations and in collaboration with the local health department;
Screening staff, visitors and essential medical personnel prior to entry;
Providing appropriate personal protective equipment (PPE)
Quarantining, testing and closely monitoring all newly admitted residents prior to assigning them to a standard room;
Our Infection Preventionist continually assess infection control practices, infection trends and weekly testing results;
Continuing to follow CDC guidelines
Utilizing a separate wing of our facility to care for COVID-positive residents.
In an effort to support our local medical community, Spanish Hills is accepting COVID-19 Positive patients from local Hospitals.  As of 6/14/2022, Spanish Hills has accepted 1 COVID Positive hospital patient. As indicated above, we are working extremely hard to prevent the spread of the virus within our facility.
We will continue to provide you with regular updates when we have new information to share and, as always, encourage you to contact us directly if you have any questions.
Thank you for your continued support and understanding during these unprecedented times.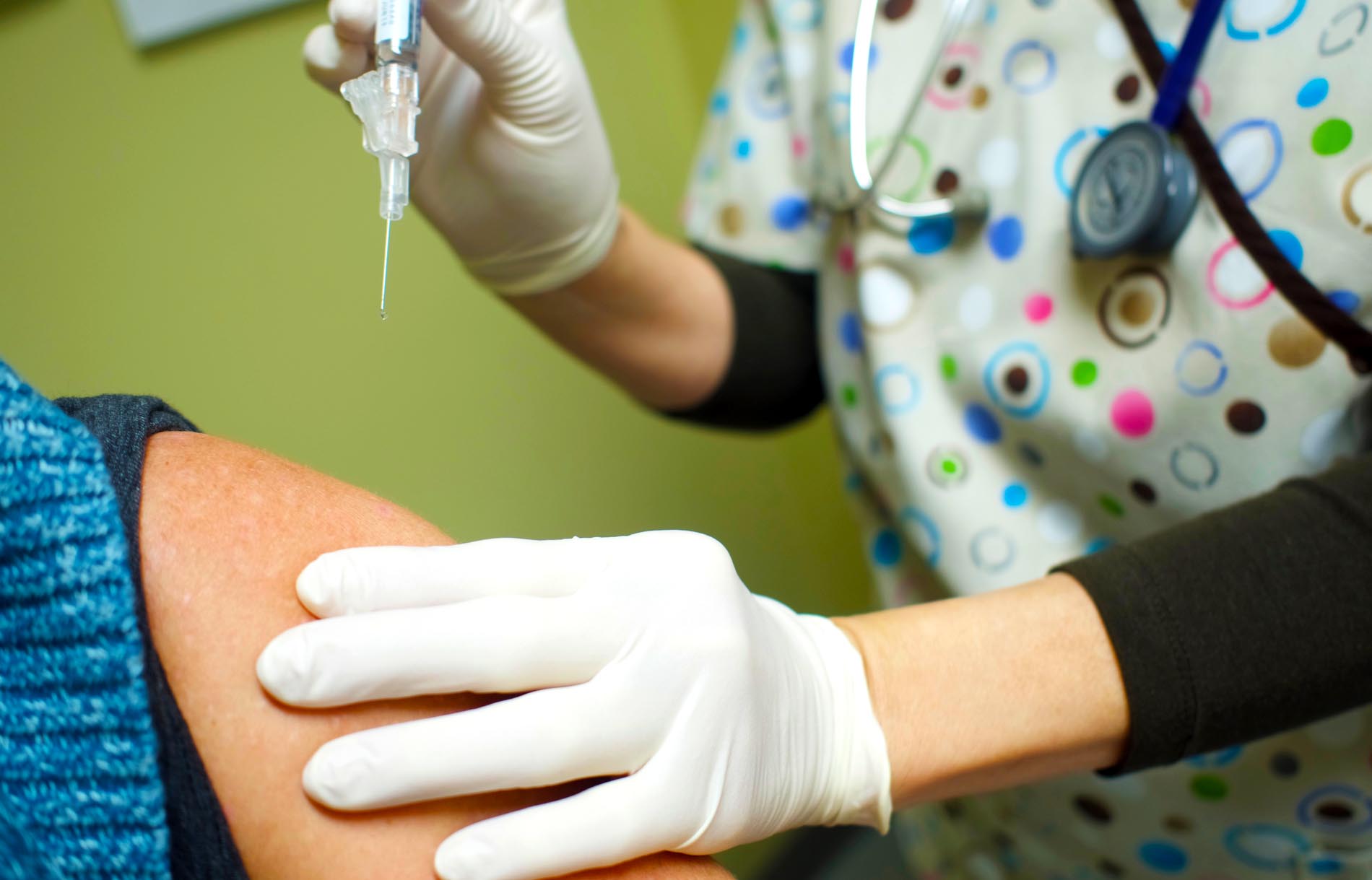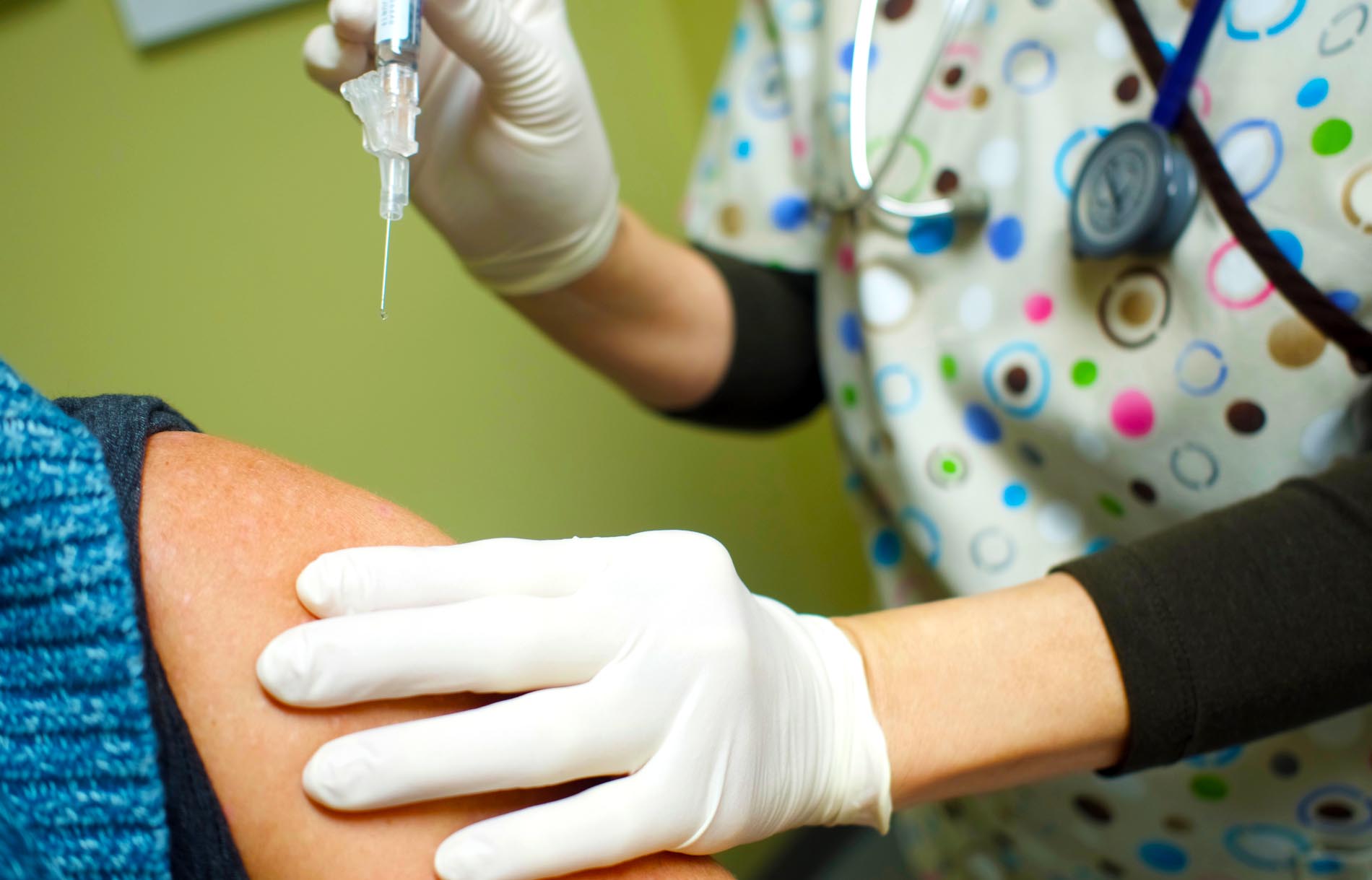 Should individuals who
already had COVID-19
get the vaccine?